Fry Laboratories, LLC
We are committed to understanding chronic diseases and contributing to their cure through advancements in diagnostics and basic science research with emphasis on chronic inflammatory diseases, vector-borne diseases, and their intersection. Our clinical diagnostic laboratory offers general and targeted immunology services in conjunction with standard and cutting edge infectious disease detection and identification technologies. Our signature services includes semi-quantitative microscopy for visual identification of a wide range of blood-borne pathogens, co-infection serology, biofilm detection, and genus wide molecular detection technology with sequencing for individualized species identification. We participate in both CAP and API proficiency testing programs and provide worldwide testing service.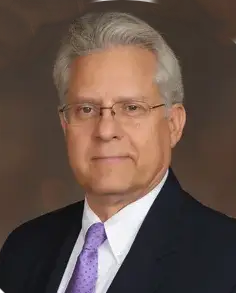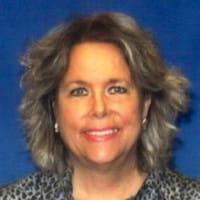 Stephen E. Fry, M.S., M.D. | Founder
In addition to being the Founder, Director, and Principal Investigator of our laboratory, Stephen E. Fry, M.S., M.D., a General Practitioner based in Scottsdale Arizona, initially became interested in autoimmune diseases in 1992, after seeing the debilitating effects that these diseases may have on patients. Dr. Fry's busy clinical practice, as well as his interest in analyzing the causative agents of autoimmune disease, have led to the development of our lab. A large portion of Dr. Fry's patients include those who suffer from chronic fatigue, fibromyalgia, lyme disease, and other complicated autoimmune diseases. Dr. Fry is a member of I.L.A.D.S., the A.M.A., the Arizona Biotechnology Consortium, the I.S.N.V.D., and he holds many patents on cutting edge biotechnological and diagnostic innovations.
 Judith Joseph, J.D. – C.E.O. of Fry Laboratories, LLC and President of BioID Genomics, Inc.

She started her career in the Marketing Department of M&T Bank in Buffalo, NY. After law school she moved to Arizona where she had successful careers as a Prosecutor, Judge, Business Owner, Professor, Arbitrator and Mediator. For 22 years she worked for the AAA handling business and healthcare matters nationally. She views her position as CEO of the company as the culmination of all of her professional experience and expertise. She is personally committed to the global adoption of NGS for Infectious Disease.